If you're Running a Race, Run it with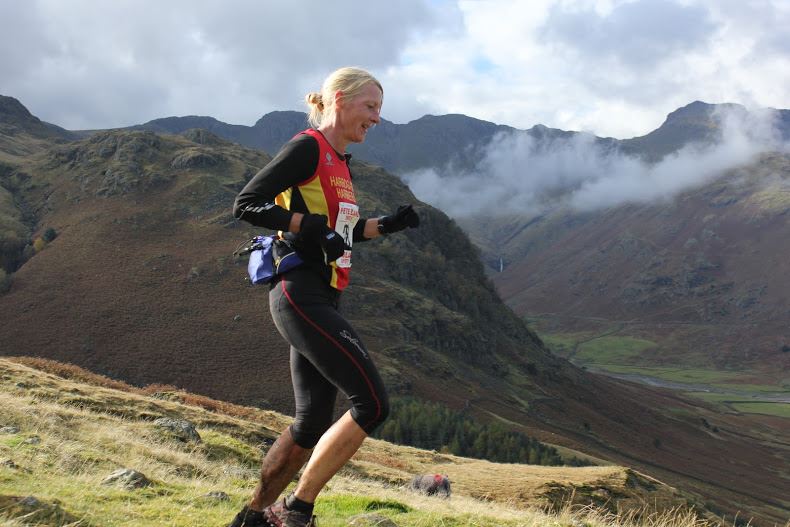 RACETEK
LIVE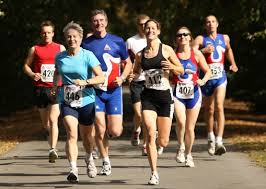 A new race timing and tracking system offering superb levels of functionality at low cost.
Racetek can offer a complete timing, results and race management system from as little as £1/competitor
or
It's very cheap to get set up to run your own races. A full timing system for 200 competitors costs less than £500 with minimal ongoing costs.